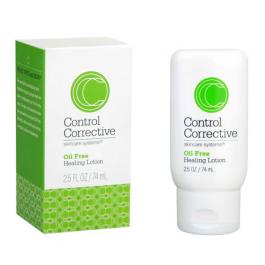 Light daily moisturizer calms, purifies, tones and repairs all skin types. It works to balance the skin's moisture content while providing soothing oil-free hydration. This non-greasy formula is ideal for acne-prone individuals.
Instructions:
Apply as often as desired. Penetrates quickly and leaves skin hydrated.
Attention! Due to manufacturer's policy change we are no longer able to offer the individual sales of certain product sizes. 2.5 oz bottles are now only sold in packs of 3. Sorry for the inconvenience.
2.5 oz (pack of 3)
$113.99
6 oz
Professional Size
$69.99